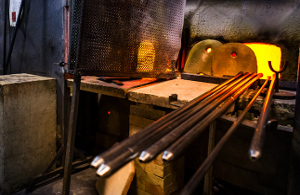 Project Description
A few minutes from Venice there is the island of Murano, famous in all the world for its artistic glass and its unique blowing technique. A fascinating place where art and tradition blend creating unique products.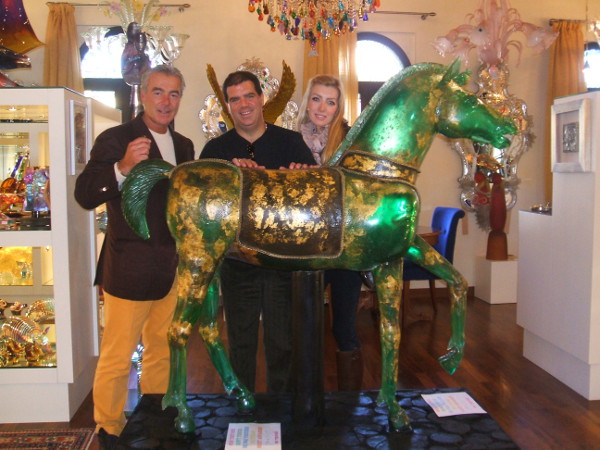 It is this fascinating place that we want to show you, a place where the elegance of glass and its colors blend through a process passed down from generation to generation.
The tour will start from your hotel or from the agreed location where a boat will pick you up.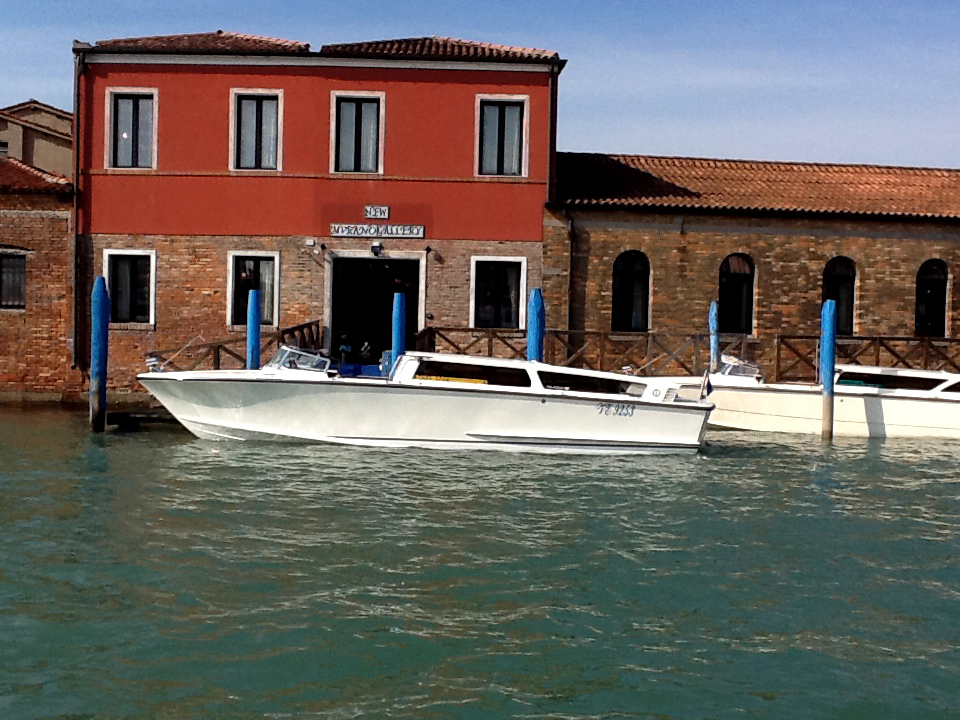 Once you'll get to Murano you can visit the furnace with a guide and a close look to the glass processing.
At the conclusion of the visit will be driven back to the hotel or to the starting point.
"The glass factories"
Duration of the tour: max 2 ore
Number of passengers: 10 max
Included: Bottle of Prosecco, guided tour of the furnace
Cost Estimating Office