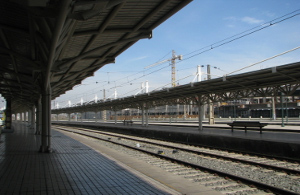 Project Description
Limousine in Venice provides a comfortable and timely service that from the train station will take you directly to the hotel.
At your arrival platform you will find our assistant who will accompany you to the nearby dock where you will take a private taxi equipped with every comfort which will take you quickly to the hotel or the place you want.
Don't miss this opportunity, please contact us.
Quotation