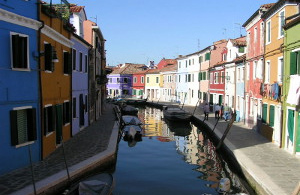 Project Description
Murano, Burano and Torcello are the most important islands of the lagoon of Venice.
In Murano, the glass takes artistic forms, in Burano, the lace are still handmade, while the island of Torcello has always been considered the cradle of Venice.
The tour that we propose will start directly from your hotel or from place agreed, where a motorboat will pick you up.
The first stop will be the island of Murano, where you can see the demonstration of the glass manufacturing and its blowing, ancient art and of incredible charm.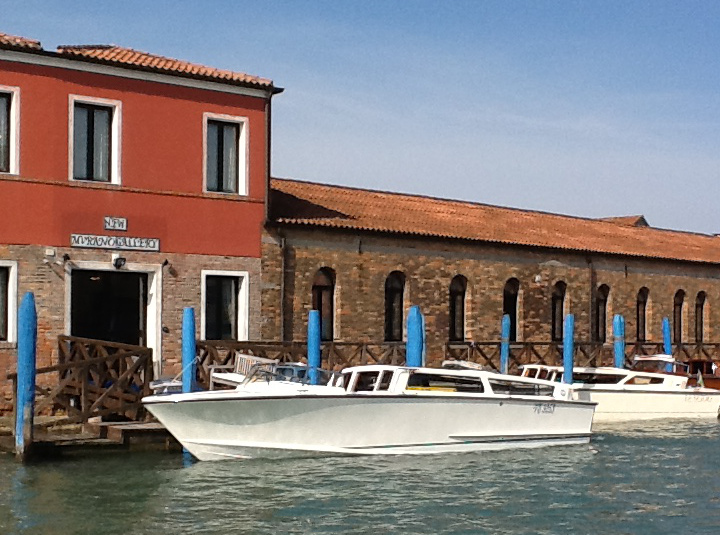 Once left Murano we'll reach aboard of our motorboat Burano, an island amazing with thousands of colorful houses, where fishermen still live and where women continue to work lace.
In Burano you can visit an historic store of handmade lace, and, on request, you can have lunch at the restaurant "Gatto Nero" which is famous for its creative Venetian cuisine.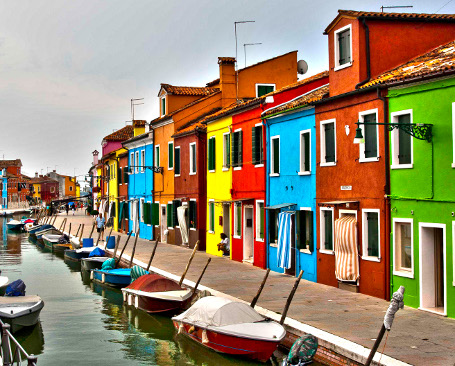 Torcello is the last stop of our tour; it is the first inhabited island of Venice and, even today,it is guardian of the two oldest churches of the lagoon: Santa Maria Assunta (VII c) and Santa Fosca (VIIIc).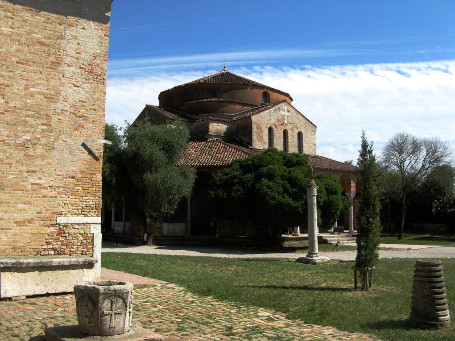 At the end of the tour you will be driven back to the hotel or to the starting point.
"The islands of the lagoon"
Duration of the tour: 4 hours or 6 hours
Number of passengers: 10 max
Included: Bottle of Prosecco, guided tour of the furnace
On demand: Lunch at the Burano restaurant "Gatto Nero"
Quotation: